This week there are two giveaways, one on this post and for the other one (which is a real brain teaser) you will need to visit blog 1. You can enter both.
WORD PLAY
Four photos one sampler - can you guess the sampler ?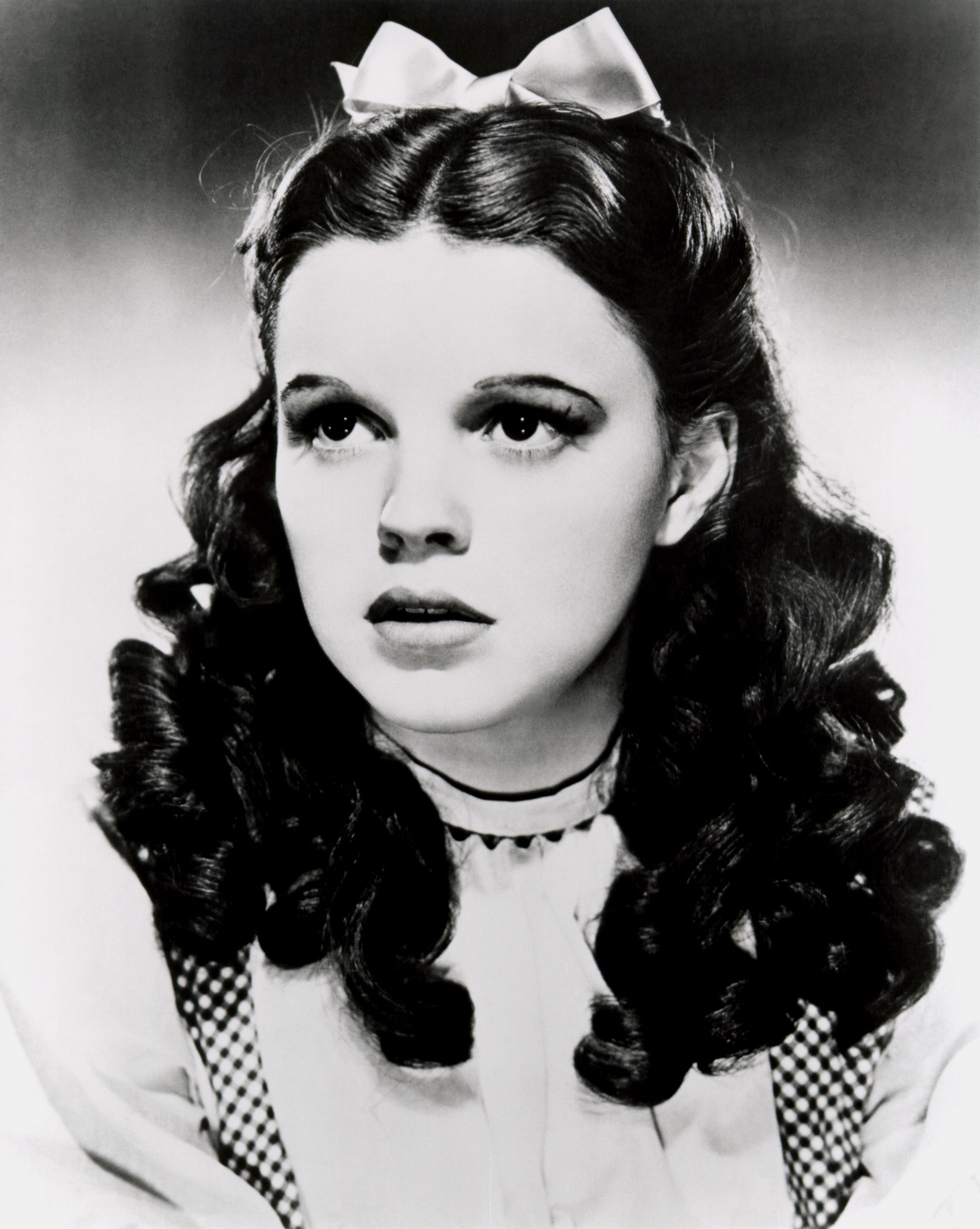 Before I was famous
Little me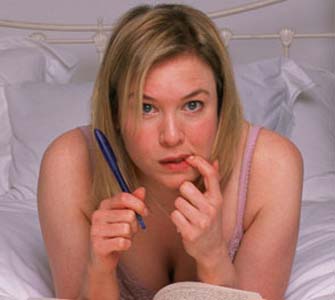 Mr Darcy liked her just as she was
Alas no more
If you know the name of the sampler

EMAIL YOUR ANSWER to

nicola.parkman@gmail.com and the name drawn with the correct answer on April 1st will win a copy of the chart.
You are welcome to leave a comment but not the answer.
A
BIG THANK YOU
goes to Marsha for her very generous sponsorship of the chart.